Who is A1WCS
SWOB with over 35 years of industry presents and experience
Our Companies name A1WCS is the only thing new to the industry and area. Our team has been in the Water Treatment Industry over 35 years. REGARDLESS of "WHAT OUR COMPETITORS" like to say about us. We did not buy an Old Business name to develop "Years in the Business". We Earned it the Old Fashion Way By Working and Building Our Company each day year after year.
Our team is dedicated specifically to water treatment services: Water Softeners, Water Conditioning, UV Systems for Well Water Problems, Various other Water Treatments, Reverse Osmosis, Installation, Service, Maintenance, scheduled Salt Deliveries and Supplies.
A1WCS does not have Common Ownership in another company in the Same Industry.There are companies that operate without disclosing to consumers when providing bids.We operate with Full Transparency, Honesty and Integrity.
WHAT DOES THIS MEAN TO YOU?
We DO NOT have our companies Bid Against Each other to ENSURE getting the business. Commonly owned business that bid on the same job, without disclosing this information to the consumer is not only ILLEGAL but Really Bad Business.
Our team was developed with an experienced group of people. The management team of consists of people who have been in their own successful businesses for over 30 years. The team has people that are Professional Business Managers and Accountants, Human Resource Specialists, A Leasing and Purchasing Specialist and our Sales Team has been in the industry for many years.
Our team has experience providing full service maintenance to large entities like: Brounell and Kramer, Hartz Mountain and The Big M Corp. The team members have experience working and servicing clients in the metro area like Konica Minolta, Schools, Churches, Law offices "some of NJ's top law firms", Restaurants, Catering Facilities, Nursing Facilities, New Home Developments, Medical Buildings, and retail establishments.
Working hard for all your water solutions.
What We do VS What We Won't do:
What We Do!
Our First Price is Our Best Price.

All estimates are free .

WE WILL - Inform you with Correct Information and Spec Sheets.

Provide Free Basic Water Testing - which is the norm in the industry. We will not guess or use someone else's test "other than a Certified Lab"

__________________

We - WON'T DO

We do not send high pressure Sales people to your home.

We will not call you incessantly,harassing you for your business.

We won't keep reducing the price just to get the sale.

We won't add on charges to make up for that lower price you paid.

We Won't Provide you Wrong Information - just to get the Sale or make statements like " Our System Doesn't Need Salt For A Year".

We Respect our Customers, Ourselves and What We do, to do Business Any Way but the Right Way.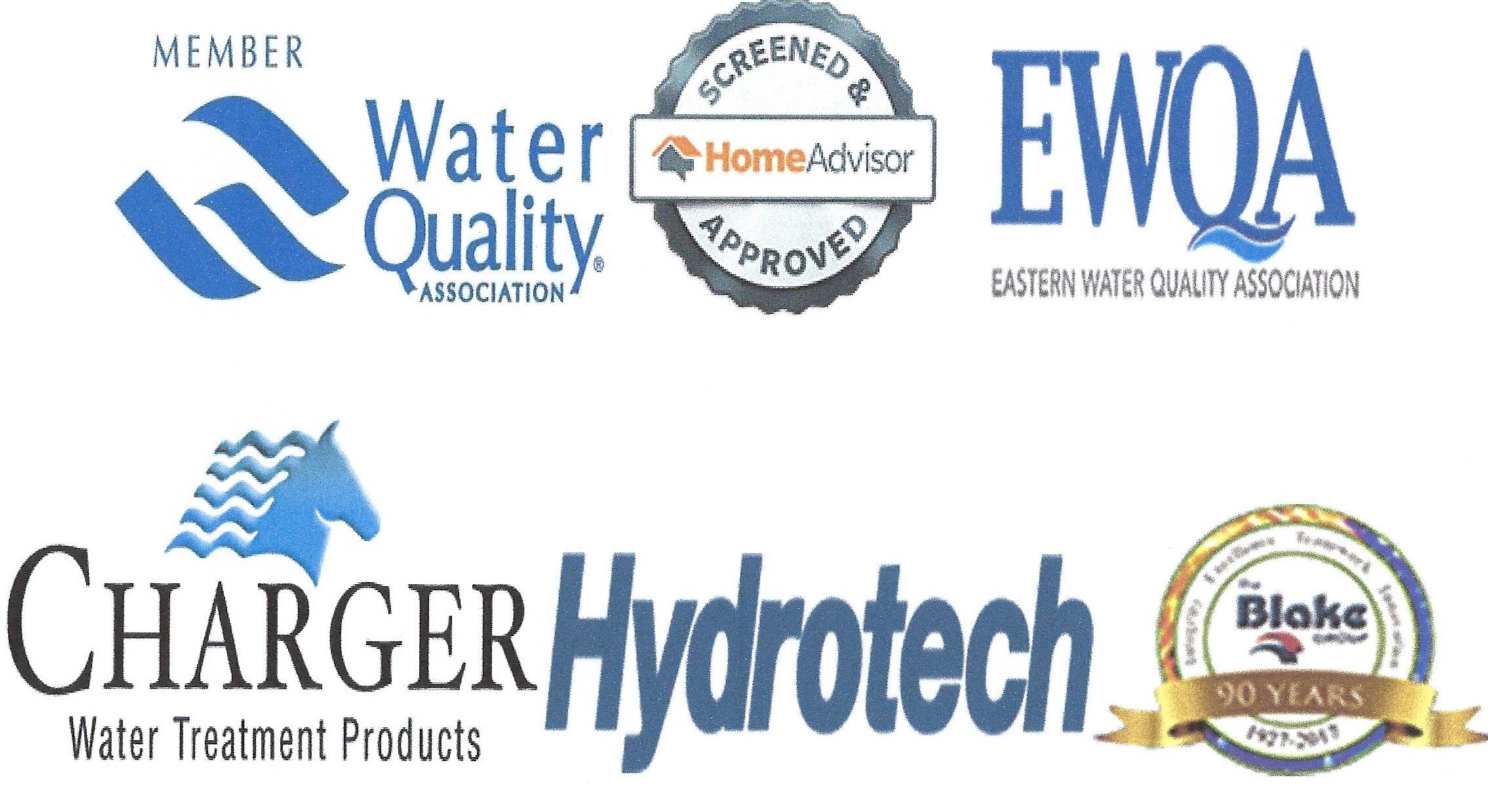 Proudly Associated With...